Child Sponsorship
You can change a life today
Sponsor a child for $41 a month.
Through ChildCARE Plus (CCP), you can change the future of a child who has only known a life of poverty. For almost 40 years ERDO has been working to impact the next generation! Together we are giving children an education and caring for their basic needs. The big plus of ChildCARE Plus is how our local church partners and global workers share the love of Jesus with each child and their family.
If you would like to sponsor a child today, please use the search below. If you would like to receive correspondence in French, please search by Correspondence Language only.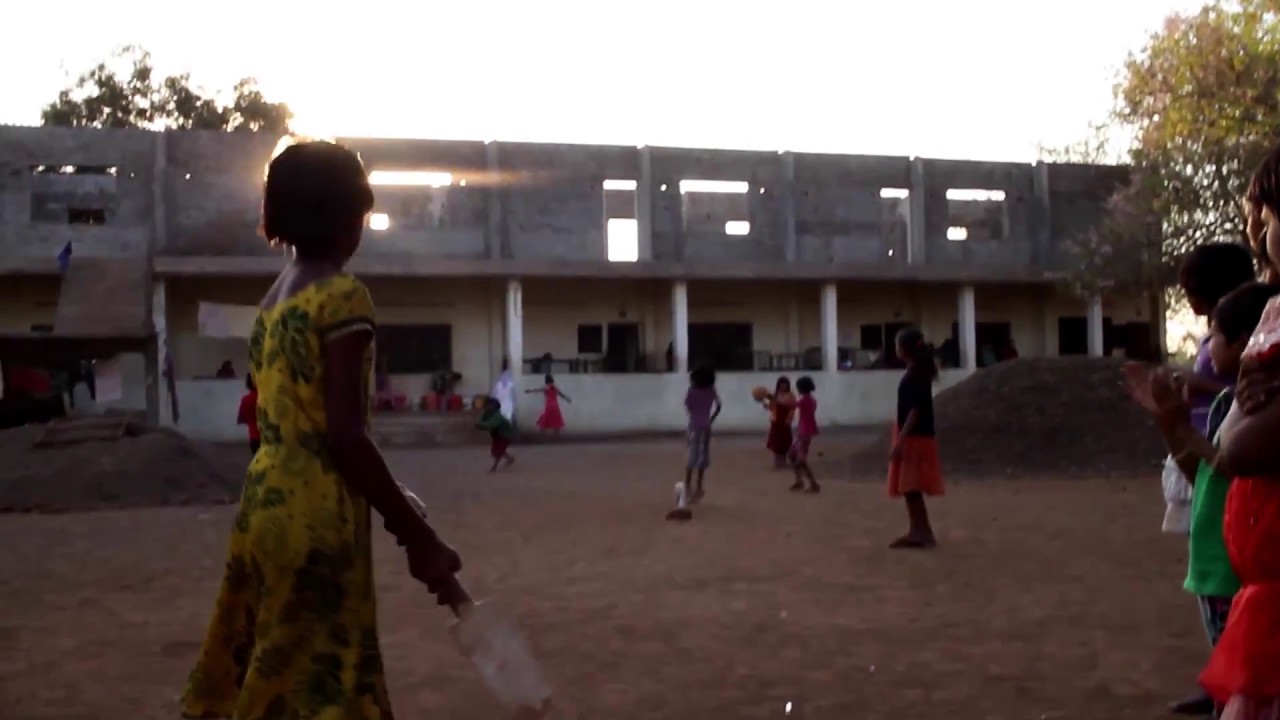 How you can impact a child's life
Education
ChildCARE Plus supports children from daycare to the end of high school. In some locations, CCP works with graduates through vocational training!
Food
ChildCARE Plus provides in-school meals, family food packs and emergency food to families facing extreme hunger.
Water
ChildCARE Plus brings clean water and hygiene to students in school and at home, with handwashing stations, bathrooms, wells and water filters.
Medical Care
ChildCARE Plus helps sponsored children who need medicine, surgery or are facing life-threatening conditions.
Spotlight on Cambodia
ChildCARE Plus Changes Families
Our ChildCARE Plus administrator, Tiffanie Rowley, works with sponsored children in the Cambodian capital of Phnom Phen. Tiffanie has seen children set free from rural and urban poverty. Working with families, she explains how the ChildCARE Plus program brings generational healing as lives are transformed by the gospel.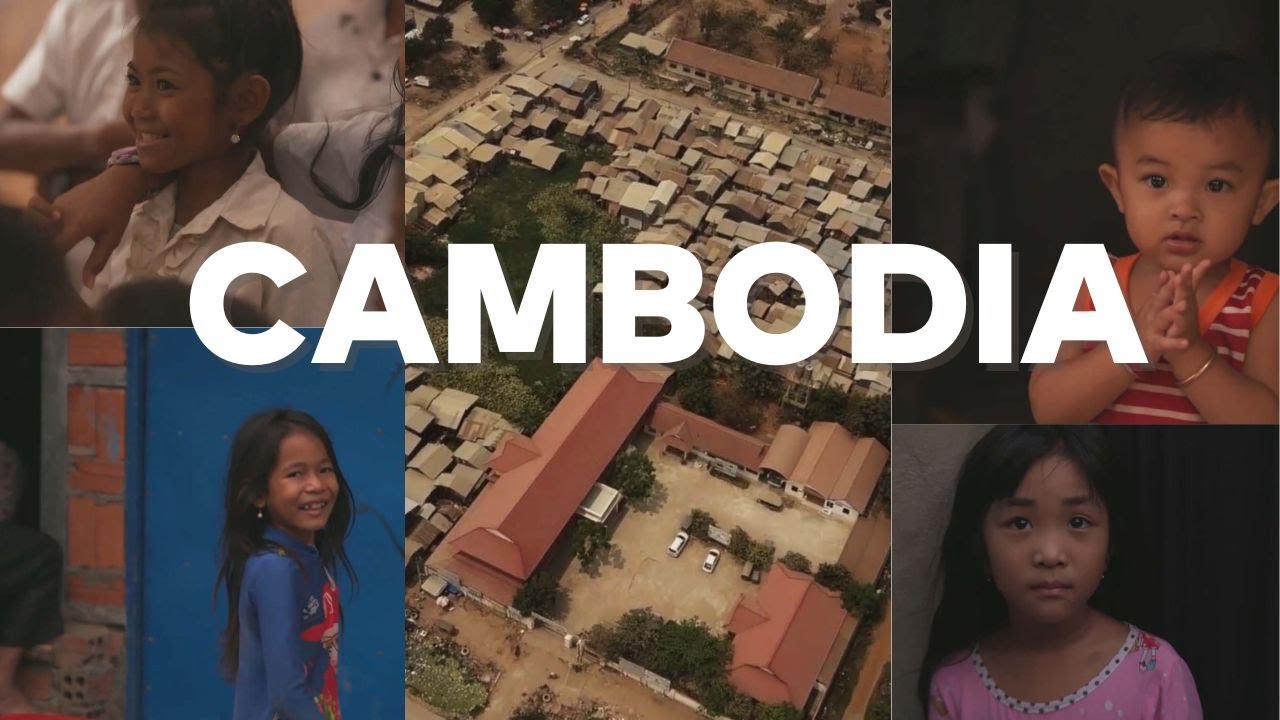 "We met Angel on our first mission trip to Honduras in 2014. We stepped outside of the church we had just attended and Angel came right up to us both and shook our hands. At that time we had no idea who he was but thought he was a sweet kid. Later that day I was looking at the children that needed sponsorship and recognized him right away. I really felt the Lord introduced us earlier for a reason. "
– Jacqueline, Child Sponsor
"I don't have a lot, but I used to be one of those children. I'm from Jamaica and it is only by the grace of God and my sponsor's support that I am here today. No matter how little I have, I just have to support a child in need. "
– Marlene, Child Sponsor
Support a CCP Community
Instead of sponsoring a single child, you can support an entire ChildCARE Plus Community. This means every child in your location will benefit from your gift! Giving to a CCP Community means that you will help our local partners and PAOC global workers with the costs of running their programs. You gift could include extra food for children and their families, school supplies, medical care, extra tutoring and bible classes or community celebrations, depending on the CCP location you choose.
While our sponsorship cost is $41/month, you can give any amount any time to a CCP Community!
Learn About Vocational Sponsorship
Vocational training prepares a sponsorship student for a career! This type of training is very helpful when a student isn't able to continue their secondary or post-secondary studies for a variety of life reasons. To help young people on their path to earning an income and breaking the cycle of poverty, ERDO helps provide vocational training opportunities in some of our program countries.
FAQs
ChildCARE Plus (CCP) is the name of ERDO's child sponsorship program. We have been operating CCP since 1992 and currently support over 8,200 children in 43 locations across 29 countries. ChildCARE Plus is run through global worker administrators and local staff who know every child in our program and work closely with their families.
ChildCARE Plus works with communities in the least developed countries in the world, which are facing rural and urban poverty. Currently we have 26 locations in Africa, 2 locations in Eurasia, 6 locations in Latin America, 8 locations in Asia and 1 location in a Restricted-Access Nation. Learn more about the countries where we work!
Your sponsorship provides needed essentials to a child living in poverty. First and foremost, your child will have access to quality education and be provided with necessary supplies such as a school uniform, textbooks and school supplies. In some locations, other items are provided like nutritious food, personal hygiene items, medical treatment and healthcare. Not only will you be supporting your sponsored child, but you'll be giving to their family as well. Our ChildCARE Plus administrators working in your child's community will ensure that your support is going directly to your sponsored child and their family!
ChildCARE Plus children come from communities facing extreme poverty. Children of both genders, all races, ethnicities and religions are given access to ChildCARE Plus. Our caring in-country workers select children from desperate circumstances whose families have many children and few resources. Some sponsored children come from child-headed households of orphaned children or are cared for by elderly or chronically ill guardians. All of the children in ChildCARE Plus were previously unable to attend school due to poverty.
ChildCARE Plus is designed to meet the needs of children and youth to enable them to complete their primary and secondary education. Depending on the educational system in the country, you can expect the average age for completion of the ChildCARE Plus program is between the ages of 18 and 22 years old.
When children complete their secondary education, they graduate from the ChildCARE Plus program. In some specific locations, like Guatemala, sponsors can continue to support students through vocational education at the William Cornelius Vocational Training Centre (WCVTC).
A child may leave the program before graduating if their family moves from the area, if their home situation improves, or if the family chooses to no longer participate in the program.
Once a child finishes in the ChildCARE Plus program you will receive notification along with a profile and photo of a new child to sponsor. If you do not want to transition to a new child or would like to support another ERDO project instead, please contact us and we will be happy to make this note on your account.
ERDO guarantees that 84% of all child sponsorship funds go directly to the care of your sponsored child. The remaining portion is used for the administration of the program, processing gifts, and communications that encourage other Canadians to become sponsors.
You can always send a monetary gift to your sponsored child through ERDO. Our global workers will purchase a gift in country that will benefit your sponsored child and their family, while stimulating the local economy.
ERDO can accept your cheque, credit card or pre-authorized bank withdrawal gift for your sponsored child and then securely transfer the funds to the child's CCP worker for the safe and efficient purchase of a gift. Please contact our office at 1-800-779-7262 to send your child a gift via credit card. Alternatively, if you wish to use the same form of payment as your sponsorship, you may also e-mail ccp@erdo.ca to arrange your gift.
Yes, your sponsored child is looking forward to hearing from you! In your welcome pack you will find information to help you write to your sponsored child. Please keep in mind that most letters and notes need to be translated into the child's local language so please limit their length for our program staff. You can send a letter electronically through our ChildCARE Plus Sponsor Portal or mail your letter into our office at:
ChildCARE Plus
2450 Milltower Court
Mississauga, ON  L5N 5Z6
Yes! You can always give to a specific ChildCARE Plus field, which will help the community as well as the sponsored children in the area, instead of to a specific child. If there is a country you have a heart for, please let us know! Also, you can always give a general gift to children, which will go toward one of our current child-focused programs.
ERDO issues cumulative annual tax receipts in late January or February for your prior year's ChildCARE Plus gifts.
Receipts for additional online gifts will be automatically generated at the time of your gift.
Thank you so much for your child sponsorship support. We understand the need to cancel a sponsorship for a variety of life reasons. We will do our best to find another Canadian donor to support your sponsor child.
You can cancel your sponsorship by connecting with our ChildCARE Plus team by phone at 1-800-779-7262 or by email at ccp@erdo.ca.